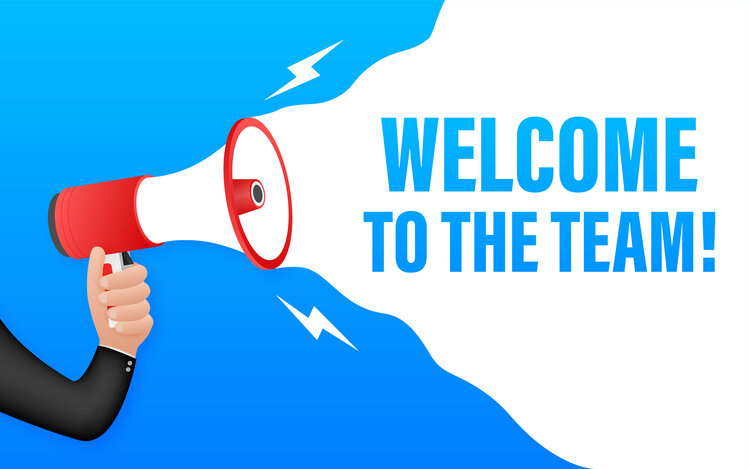 Andrew Lewis joins the MagGrow US Sales Team
We are proud to announce and welcome Andrew Lewis to the MagGrow team as a Regional Technical Sales Executive. Andrew will be joining us on March 1, 2021 working with the US sales development team. Andrew will be responsible for sales development, working directly with our dealer partners building relationships and managing sales opportunities in the Southeast Delta region.
Andrew has earned a Masters of Agribusiness Management from Mississippi State University. Andrew also has several years work experience in the Agricultural Industry. Prior to joining the MagGrow team he was employed at Alliance Ag Risk Management as a crop insurance agent. He also was as an Associate for 19 Agriculture LLC consulting/advising farmers and agribusinesses.
Todd Conner, the Eastern US Sales Director at MagGrow says "I am very excited to welcome Andrew to our rapidly growing US Team. I feel like MagGrow has been building a rocket and as we push out to the launch pad, we are simultaneously putting resources in place like Andrew. He will be an important and instrumental part in launching MagGrow technology into the agricultural industry while working in parallel with our dealer partners".
Jake Franklin joins MagGrow as Crop Applications Specialist
MagGrow are delighted to announce the latest addition to their Crop Science Team. Jake Franklin joins us as a Crop Applications Specialist for the South East region in the US. Jake will be working closely with the MagGrow sales team and customer base to provide data on the use of MagGrow's innovative spray system on key crops.
Jake joins us with an AS in Agricultural Engineering Technology and a BS in Diversified Agriculture from Abraham Baldwin Agricultural College and 10 plus years with FMC Corporation working within the Global Biology team at the Sparks Research Station located in the Southeast US.
Throughout his time with FMC, he worked closely to help drive discovery, development, and commercialization of agricultural products through field research testing capabilities with a strong knowledge of agronomy and crop pest protection while also providing sales support and aiding in product development for new crop application technologies within the company.
Nick Jessop Director of Crop Science at MagGrow says "Jake has experience across a truly impressive range of crops and is a fantastic addition to the rapidly expanding MagGrow operation in the South Eastern region of the US."