MagrowTec's Progressive Research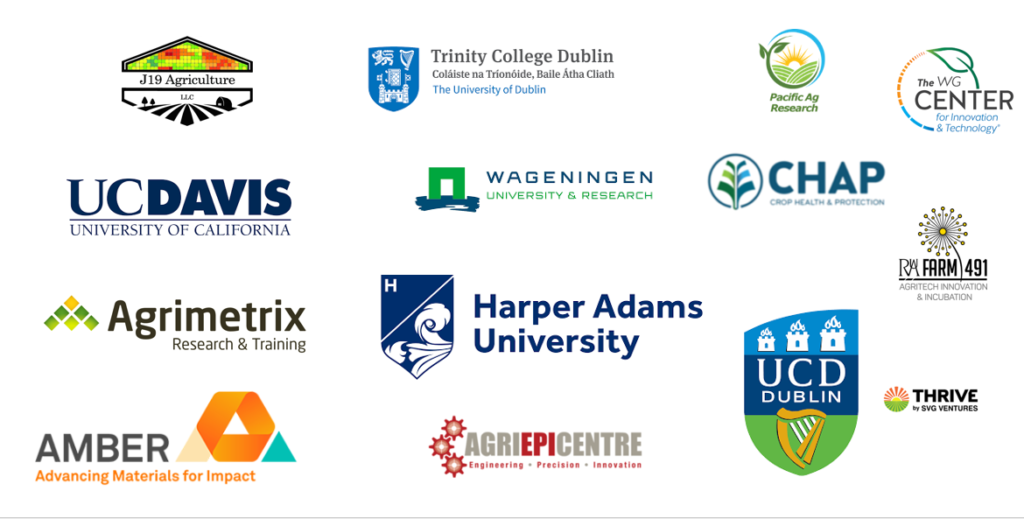 Our research activities are geared towards introducing and progressing the next generation of technologies. All of which align with global food security and environmental challenges, whilst offering significant commercial potential to have an international impact.
Our core technology is Magnetic-assist, which has significant retro-fit capability in spraying to work in harmony with any type of machinery as well as other methods of delivery.
Ultra-fine bubbles are an emerging technology within the company with the potential to offer a radical and disruptive opportunity in many areas of application.
This work will help ensure a strong product pipeline to introduce new products and services addressing current and future challenges affecting customer needs and the market.
Nanobubbles, often referred to as ultra-fine bubbles, are typically characterized by diameters in the range of ten to a thousand nanometers, this is comparable in size to viruses.
Due to their stability nanobubbles have been shown to exhibit properties including area to volume features and that can potentially be exploited to support a widening range of applications potentially including seed germination control, nutrient uptake, oxygen uptake, foliar feeding, pathogen management, and water treatment.
In pursuing these goals, the Industrial Research & Engineering Support group is building its capabilities for generating, analyzing, and applying nanobubble technologies as well as magnetic-assist.
MagrowTec magnetic-assist technology already offers significant benefits in reducing water and other input within agricultural spraying. Continued research will build upon and further increase these benefits. Whilst bringing new innovative technologies to market and still being recognized as a brand with responsible attention to food security, planetary protection, and humanitarian needs.
MagrowTec has a vision, that working with customers in the field, will yield a paradigm shift in agricultural spraying and irrigation attuned to climate needs and future generation farming.