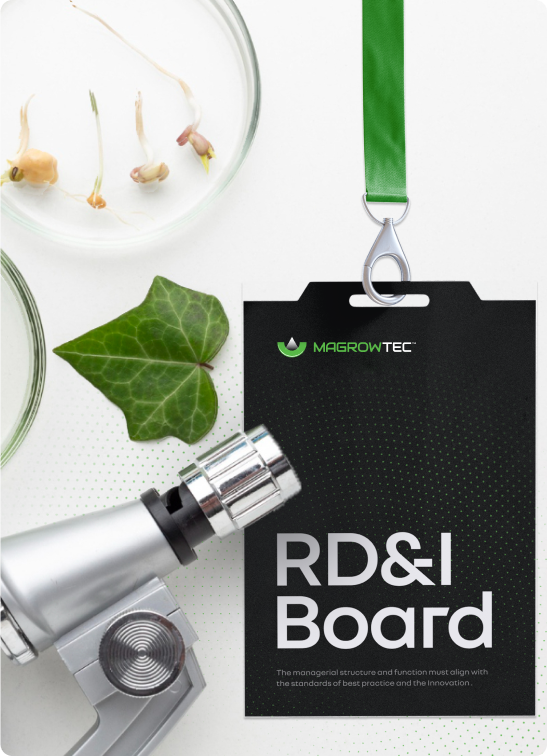 Management of the innovation process is clearly an imperative in the strategy for developing a technology company, with managerial competence, coupled with entrepreneurial flair, is key to managing the inventive-to-innovation transition.
The managerial structure and function must align with the standards of best practice and the Innovation Management System Framework (ISO 56002).
As part of MagrowTec's project with GB Innovation, MagrowTec has aligned with the "Byrne ARC Model for Innovation and R&D Management", together with the prospect of collaborating on the development of the model-based upon foundational considerations relating to sustaining and disruptive technologies and stage sequencing revisions for effective innovation.
To facilitate this need, a MagrowTec RD&I Board has been set up, with the additional remit to serve as a vehicle through which Innovation and R&D initiatives can be implemented under the headings of:
1) RD&I Governance & Leadership and input into policymaking and decision support
2) RD&I Planning & Operations
3) RD&I Diagnostics
4) RD&I People & Training and RD&I Marketing support.
Prof. Gerry Byrne (GBI) and Prof. Anthony Furness (CSO, MagrowTec) will drive this activity, with prospect too of having marketing representation.
Structuring the Innovation Management within MagrowTec will be assisted by the full deployment across the company of best-practice Innovation (incorporating R&D), based upon the Innovation Management System Framework, ISO56002 (Guidance Standard), relating to which Prof. Byrne sits on the NSAI Technical Committee (TC45)
The R&D and Innovation board membership comprises: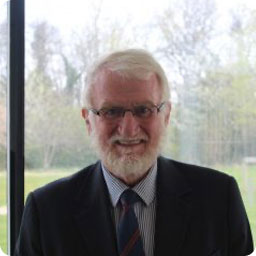 Gerald Byrne
Chairman of Board Professor Gerry Byrne is one of Ireland's most senior international chartered engineers and has been actively involved in applied, industrial R&D and Innovation for over 30 years. Gerry is a senior advisor to the Fraunhofer Gesellschaft and is the Chief Scientific Officer of ReaDI-
Watch Ltd. He is the former Dean of Engineering at University College Dublin. His current focus in on the Management of RD&I in industry.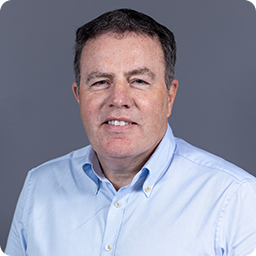 Gary Wickham
Chief Executive Officer Gary Wickham, founding member & CEO of MagrowTec is an accomplished and highly experienced entrepreneur & businessman. Gary began his career in Henkel Loctite Ireland where he held several senior management positions which included building Loctite's first ever cleanroom facility for the Biomedical and Microelectronic product ranges.
Following his MBA Gary joined Reheis Pharma Ireland as Managing Director with a turnover of €40million. In 2003 Gary co-founded StayCity apartment hotels, a highly successful international business with a turnover of €125 million and over 3000 employees.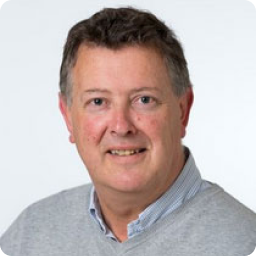 Mel Hurley
Chief Financial Officer Mel has over 25 years international experience in senior management roles with companies such as Rentokil Initial (UK), Fiserv (USA) and Changing Worlds (Ireland) bought out by Amdocs (USA).
While having extensive experience in senior finance roles from the early 90's he has also developed his skills across sales, operations and general management with a particular lean towards scaling businesses.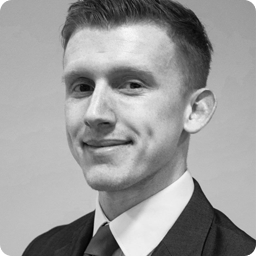 David Byrne
Board Observer Dave Byrne is Founder & CEO of ReaDI-Watch Ltd. which provides a digital platform for companies to manage RD&I in real-time and accelerate business results. Prior to founding ReaDI-Watch, Dave led a team of 10 consultants working with some 100 companies over 7 years to implement lean Innovation & R&D management structures, strategies & processes.
He helped Gerry grow GB Innovation into a successful RD&I consultancy firm since 2014 in the company leadership team. Dave holds an MSc in Finance from Smurfit School, UCD and a BComm International from UCD.