It's our talented team of people at MagrowTec who are committed to bringing the best in innovation and technology to our customers around the globe.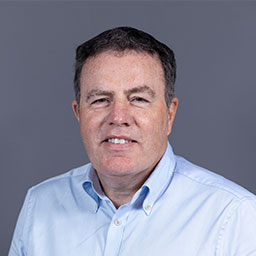 Gary Wickham
Chief Executive Officer Gary Wickham, founding member & CEO of MagrowTec is an accomplished and highly experienced entrepreneur & businessman. Gary began his career in Henkel Loctite Ireland where he held several senior management positions which included building Loctite's first ever cleanroom facility for the Biomedical and Microelectronic product ranges.
Following his MBA Gary joined Reheis Pharma Ireland as Managing Director with a turnover of €40million. In 2003 Gary co-founded StayCity apartment hotels, a highly successful international business with a turnover of €125 million and over 3000 employees.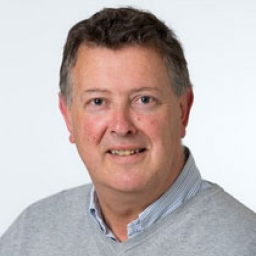 Mel Hurley
Chief Financial Officer Mel has over 25 years international experience in senior management roles with companies such as Rentokil Initial (UK), Fiserv (USA) and Changing Worlds (Ireland) bought out by Amdocs (USA).
While having extensive experience in senior finance roles from the early 90's he has also developed his skills across sales, operations and general management with a particular lean towards scaling businesses.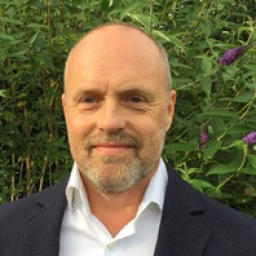 Frank Van Bezooijen
Non Executive Frank van Bezooijen, is an investor and non executive board member of MagrowTec. He started his career at EY. Auditing with a wide variety of national and international companies.
After 10 years Frank joined a family office, first as CFO and later also as CCO. Main activities were asset management and project development, locally and internationally. In that period Frank became inspired by his clients into philanthropy. In 2007 Frank started his own asset management company. The Atrium Group co-developed real estate projects in Amsterdam, Paris, Barcelona, US, Canada and holds several VC investments. Frank holds a BBA from HES Amsterdam and a RA (Dutch CPA) from the University of Amsterdam.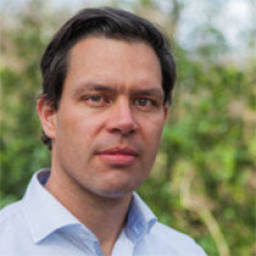 Jochem Verberne
Jochem Verberne Jochem Verberne is a global leader in corporate sustainability, and an investor in and advisor to innovative companies which aim to reduce the pressures on our common home.
Until August 2018, Jochem acted as Global Partnerships Director at WWF International, the largest conservation organisation in the world, and as such responsible for WWF's leadership position in partnering with the public and private sector to drive sustainable business practices and investments. Prior to WWF, Jochem worked at The Boston Consulting Group (BCG) for six years after graduating with an MSc from the University of Technology Delft in The Netherlands.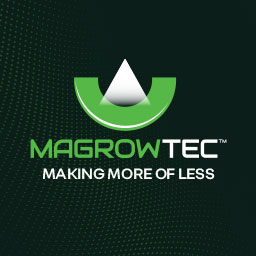 Ian Moore
Non Executive Ian Moore is an investor and non-executive board member of MagrowTec. He is a chartered electrical engineer by profession.
Has had a highly successful career for over 30 years with FG Wilson (a Caterpillar Inc. subsidiary) an international prime power and back-up generator manufacturer based in Belfast. Ian held a number of senior roles within FG Wilson, including having the responsibility for worldwide distribution and dealer support. He was also a Director of various companies within the Caterpillar organisation. Ian is a shareholder and non-executive board member in machinery dealership companies with the exclusive rights to distribute & install across a number of territories including Ireland. In addition to the above he is an investor in a life science marine extracts company based in Co. Louth. This is a high potential growth company , with its products having exceptional qualities and benefits to skin, skin healing and improving immune function. Ian also has property interests both here in Ireland & abroad.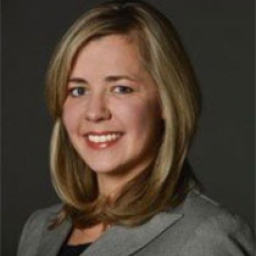 Faye Walsh Drouillard
Board Observer Faye is founder of WakeUp Capital, a venture impact fund. A catalyst for social and environmental impact via entrepreneurship,
innovation, and enlightened funding models, Faye has diverse international experience and advises companies scaling to the next level of impact from both the entrepreneur and funder perspectives.