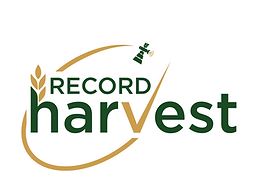 MagrowTec is excited to announce our new dealer, Record Harvest, with branches in Missouri, Kansas and Iowa.
Together, MagrowTec and Record Harvest will bring innovation to farmers, improving their spraying operation and making them profitable by being sustainable.
With only 2 components, MagrowTec doesn't require power or internet, is brand agnostic, and can be easily transferred to a new sprayer.
MagrowTec customers are seeing multiple benefits such as 20% + increased coverage & up to 70% drift reduction, besides additional benefits such as water and chemical savings, extended spray windows, and decreased labour requirements.