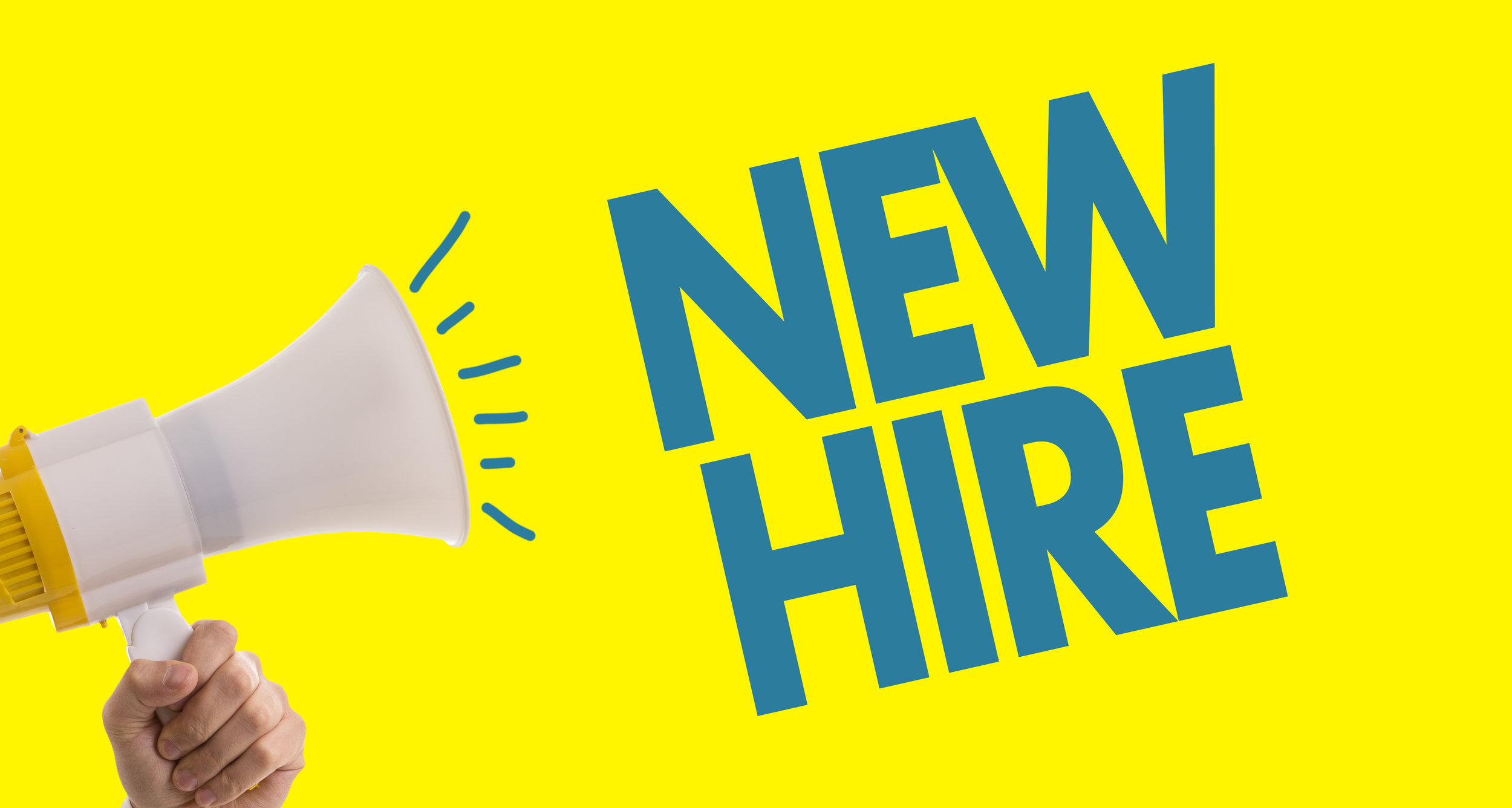 Please join us in welcoming Michael Laslie to the MagGrow team as a Regional Technical Sales Executive.
Michael will be joining us on December 8, 2020 working with the Southeast US commercial development team. He will be responsible for sales development working directly with our dealer partners building relationships and managing sales opportunities in the row crop sector.
Michael has a Bachelor of Business Administration from Valdosta State University along with several years of experience in the agricultural industry. In his roles prior to joining the MagGrow team he was sales representative for Ag-Pro John Deere as well as LMC AG specializing in spray application equipment.
Todd J. Conner the Eastern US Sales Director at MagGrow says "Key partnerships have recently been established in the Southeast US making it an exciting time for Michael to join the team. I have every confidence that Michael will be a valued and instrumental part of the team launching MagGrow technology into the agricultural industry"