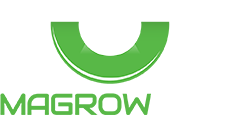 Rising Costs? Cutting Coverage?
Have Questions? Talk to an Expert.

With rising chemical costs and limited availability, growers are forced to compromise spray quality and risk crop loss. MagrowTec's magnetic assist technology can be added to any sprayer and allows growers to:
Reduce Chemicals up to 25%
with the Confidence of Superior Coverage.

Conventional 100% Rate

MagrowTec 100% Rate

MagrowTec 75% Rate
Validated by Trusted Universities






Learn How Much You Can Save
Cotton Field Trial Results
Confidently spray and increase coverage at the bottom label rate.
75%

RATE
MagrowTec Wins
Over 100% Conventional in All Trials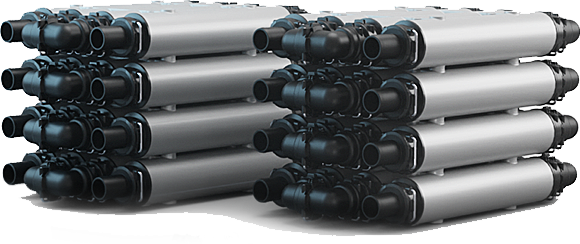 Reduce
Drift

Increase
Yield

Save Money on Chemicals

Improve Efficiency

Increase Coverage

Maintenance Free
"I was able to cut out a $300,000 sprayer and get everything done with one. I cut my rates and still cover the same amount of acres with one sprayer as I was doing before with two.
Fate Sparrow
Cotton Grower / South Georgia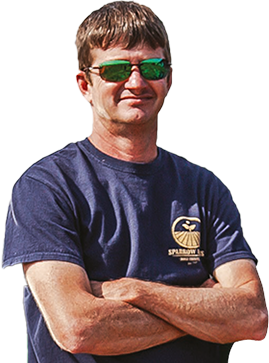 Have Questions? Talk to an Expert.
Simply Add MagrowTec To Any Sprayer
70% of all conventional spray does not reach the target crop and results in drift and run off, wasting
MagrowTec is an accredited
97.5%
drift reduction technology
Source: TCT DRT List (Netherlands), October 2020
MagrowTec Droplet Optimization

The importance of delivering the optimal droplet size makes sure the chemical both reaches and
The MagrowTec system helps by creating more of the optimum-sized spray droplets during spraying – the best type that aren't too big or too small – ensuring that more of the spray goes onto the weeds, crop canopy, buds, flowers, stalk, fruit or vegetable product itself or soil, giving better coverage and more protection.
MagrowTec helps improve crop protection, lower risk to the financial investment in the crop, increase the chance of higher crop quality and yield and reduce wastage of expensive resources like chemical inputs, water, time and money.
Have Questions? Talk to an Expert.