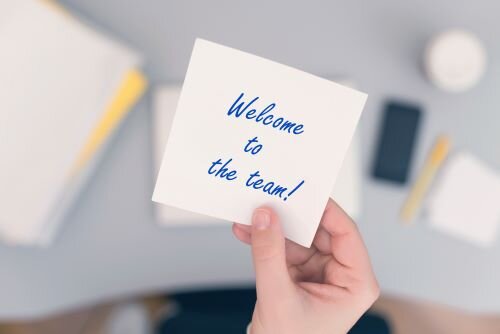 MagGrow is delighted to announce the appointment of Annette Ni Dhathlaoi to the role of Head of Brand and Marketing. In this role, Annette will have the responsibility of providing guidance, expertise and direction to the Marketing team, Execs, Board and wider commercial teams.
A graduate of International Marketing & Languages from DCU, Annette has provided strategic Marketing consultancy to a variety of client companies over the past 5 years, including: Brooks DIY, The Brinks Company, Permanent TSB, Virgin Media, Standard Life and Metamo.
She has extensive experience building and leading effective Marketing teams
in Liberty Insurance, Electric Ireland, Heineken, An Post, Unilever and Glanbia. With a relentless focus on return on investment, she believes passionately in the role of brand, creative excellence, and innovation – rooted in genuine customer insight – in delivering sustainable growth.
In partnership with many talented agency partners over the years she has successfully designed, launched, and managed new brands, services, products, propositions and campaigns across various industries, and won national and international awards for effectiveness and innovation in brand development, sponsorship, advertising, research, design, PR, digital and media. Annette is also a qualified PRINCE II practitioner, and Trainer, and completed a Postgrad in Creativity, Innovation & Leadership in The Innovation Academy, UCD in 2019.
Gary Wickham, Chief Executive Officer, at MagGrow says; 'We are delighted to welcome Annette to the team. Annette is an exceptional marketing leader who brings a combination of vision and creativity to the role. As MagGrow's Head of Brand & Marketing, Annette will be responsible for the development of an overall marketing & brand strategy that supports MagGrow's business growth and commercial plans.''